Is Your Digital Privacy Important to You?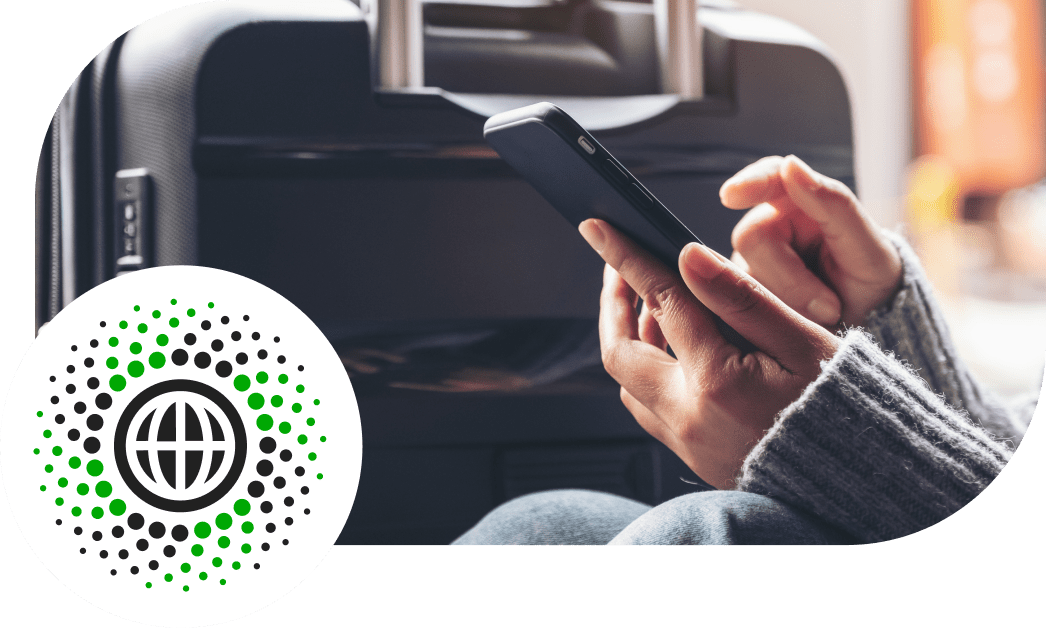 Your Privacy, Our Priority
Your online and computer activities should be exclusively yours to know. However, more often than not, third parties are relentlessly monitoring your personal information and browsing patterns to capitalize on your digital habits or to hijack your identity. Fending off such malicious cyber threats requires robust software working tirelessly around the clock. That's precisely where our expertise lies.
Securing You and Your Loved Ones
As we navigate the ever-expanding digital realm, everyone is susceptible to cyberattacks. Our growing reliance on the internet for sharing personal information makes it challenging to shield ourselves from harmful hacking attempts. Our all-encompassing software ensures the safety of you and your family while using your devices or browsing the web. Activate Privacy effectively wards off privacy risks and proactively pinpoints areas where your data may be vulnerable or exposed.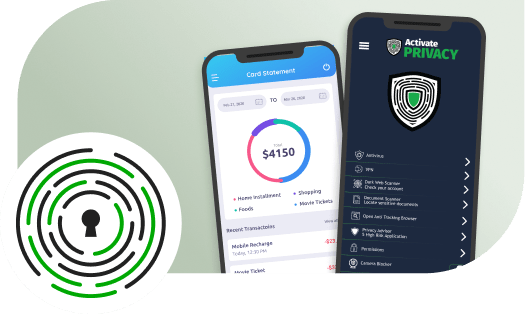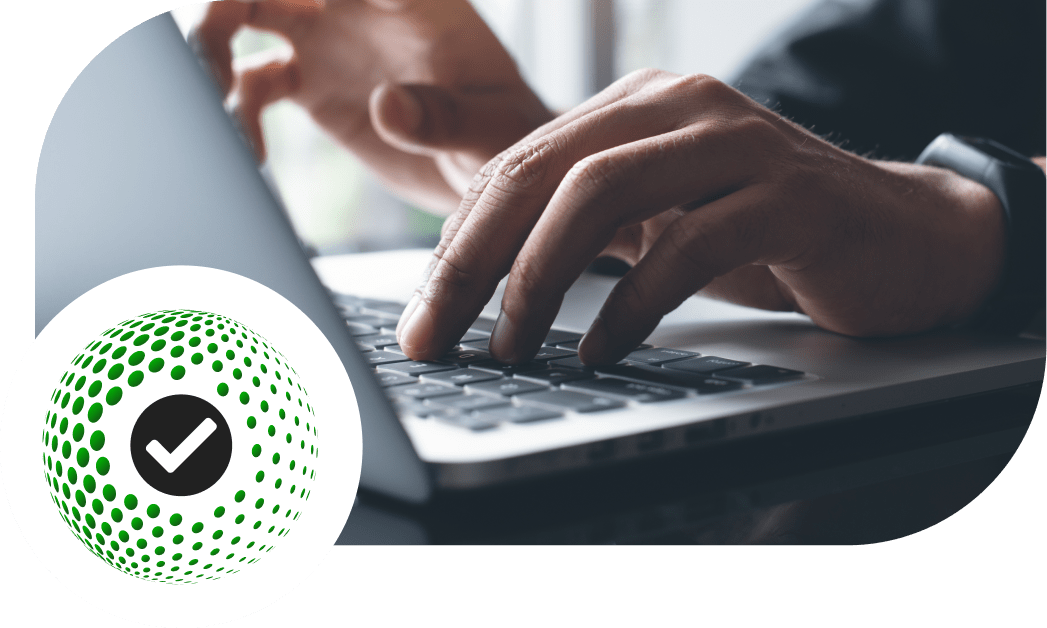 Reclaim Your Online Privacy
We safeguard your webcams, microphones, and crucial documents from unwarranted attention, preventing your most valuable information from falling into the wrong hands. With Activate Privacy, you can once again relish the liberty that comes with online privacy.
Cyber Attacks and Risks Trends
15,100,000 FRAUD VICTIMS
Each year, more than 15 million individuals become victims of online fraud, resulting in a staggering $1.7 billion in direct fraud-related expenses.
60,000,000 AMERICANS AFFECTED
Online theft has affected over 60 million Americans in total.
$4 BILLION IN REPORTED DAMAGES
Almost 1.5 million account takeover incidents have led to damages exceeding $4 billion.
Regain your cyber privacy and protect your family from identity theft
Try Activate Privacy risk-free today
Activate Privacy Guards Your Digital Privacy in the Following Ways
Shielding Your Identity from Fingerprinting
Activate Privacy secures your browsing habits and personal information from data miners and hackers by obfuscating fingerprinting attempts.
Securing Login Credentials
Activate Privacy encrypts your login credentials for selected websites, ensuring your information remains protected from criminals in a robust digital vault.
Detecting Exposed Personal Information
Activate Privacy actively detects any exposed personal information, enabling you to address potential vulnerabilities promptly.
Safeguarding Webcams and Microphones from Hacking Attempts
Activate Privacy effectively defends your webcams and microphones against malicious hacking attempts. Experience the security and privacy of your home life once more.
Shielding Your Computer from Viruses!
Activate Privacy ensures your protection against harmful software and websites that could otherwise infect your computer with malware, spyware, viruses, ransomware, trojans, and more.
Fortifying Your Connections with VPN Gateways
Browse, shop, stream, and connect on your terms, utilizing a fully secured VPN connection whenever necessary. Activate Privacy provides over 20 connection options worldwide.
Halting Unwanted Tracking Cookies
Activate Privacy features a convenient set-and-forget setting, enabling you to automatically block suspicious or potentially harmful cookies.
Detering Pesky Ads
Activate Privacy incorporates an Ad Blocking feature designed to combat both static and dynamic ads, delivering a smoother and swifter browsing experience.
Identifying Sensitive Documents on Your Device
Activate Privacy assists in locating and securing locally stored documents on your devices that may hold sensitive information, including social security and bank account numbers.
Safeguarding Financial and Medical Documents
Activate Privacy's advanced file-encryption feature enables you to collect and conceal your essential financial and medical documents in one secure location, ensuring comprehensive protection.
Preserving Your Privacy in Real Time
Activate Privacy continuously protects your digital privacy around the clock. Our software actively intercepts online phishing attempts and other actions that pose a risk to your privacy as they happen.
Searching the Dark Web for Your Information
The dark web can be a frightening place. Our experts have designed a scanning algorithm that hunts for any traces of your information that may be exposed in the dark web following known data breaches.
Are you ready to take back control of your private life?
Safeguard your devices and personal information now with Activate Privacy™
Cyber Privacy Threats Statistics
$3
Complete stolen identities can be purchased on the dark web.
1 in 5
Victims of online scams have suffered financial losses amounting to $328 million.
$1
The cost of hacked webcam logins on the dark web varies due to demand, availability, and associated information.